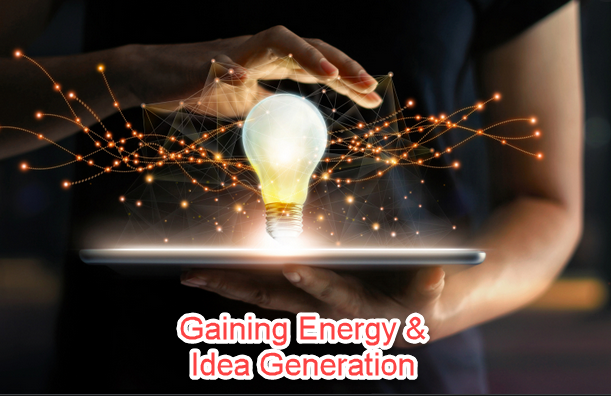 I have been asking myself how a combined effect of innovation and ecosystem design thinking will support the energy transition we are undertaking to give it additional traction and generation.
Let me share my thoughts and proposition here.
The vital "infusion" of innovation in thinking, approaching and building this into the front end of any energy transition provides a greater discovery structure and process that can greatly facilitate the changes, with more informed knowledge, insights and validation of a path to travel.
Finding fresh ideas and momentum Continue reading "Gaining energy and idea generation"